Jeff Lytle, founder and president of Sandy Beaches Software, proudly served in the United States Air Force before launching his career as a software engineer and entrepreneur.
Originally stationed at Tinker AFB located adjacent to Oklahoma City, Jeff was aware of the IT talent that surrounded the base. This was a key factor to Sandy Beaches Software being based Oklahoma City.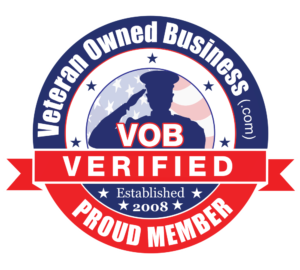 Since 1989 Sandy Beaches Software has been helping competitive telecom companies grow and remain profitable. Our billing & customer care software, IntegriBill allows telecommunications companies with multiple carriers, products, and switch types to produce one convergent invoice for clients.
What sets this seasoned billing company apart from others?  The people – each of whom have one common goal, to help the customers grow and remain profitable. SBS developers utilize customer input in order to improve work efficiencies for our clients and are perpetually enhancing the product and releasing (free) upgrades that contribute to the client's bottom line on a regular basis.
Sandy Beaches knowledgeable staff takes the time to not only answer your team's questions, but also troubleshoot issues on your end so that you can quickly expand your business. IntegriBill is an affordable solution that will scale with your company as it grows.